Remembrance Day, Licam students involved in a theater workshop
The Liceo Classico Artistico e Musicale of Aosta dedicates the celebration to the Righteous among the Nations, because "when faced with a crime, one can always say no"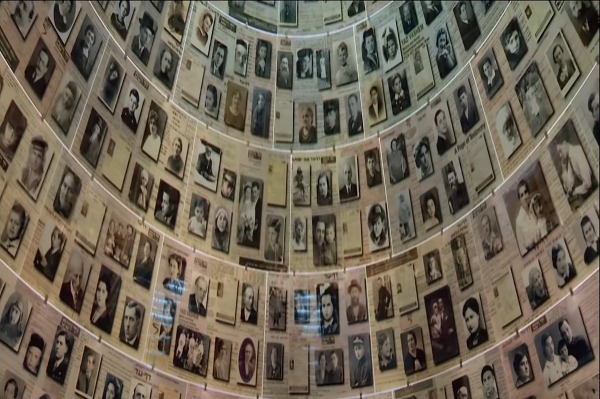 The students of the Classical Artistic and Musical High School of Aosta (Licam) dedicate the Day of Remembrance to the Righteous among the Nations. For this particular celebration, some students of the three high school addresses have prepared, under the direction of Prof. Donatella Corti, a theatrical, musical and artistic performance that will take place in the five different locations in the area.
"The idea is to tell, in the form of testimony, the research and studies carried out by students with awareness and a clear message: 'when faced with a crime you can always say no'", explains the high school. «The testimonies of the characters that will be told belong to different social and geographical contexts: the students, after having identified the reference story among the many proposed by the teachers, conducted a survey and wrote a text in the first person, carefully choosing a object and a phrase representative of the event itself». A selection of musical pieces, some of which composed by the students, will accompany each testimony told in this theater performance workshop.
The initiative conceived for Remembrance Day 2023 is part of the wider project "Freedom runs on the pedals" that the MIA association, Memoria Impegno Azione aps, will convert into a short film dedicated to Gino Bartali, Righteous of the Nations.
The theatrical performance is also accompanied by another initiative that the Liceo Classico Artistico e Musicale of Aosta organizes on the occasion of 24 January. In fact, the students took part in an internal competition again on the theme of the Righteous. The winners of which are Davide Chioso and Calipso d'Este for the composition and performance of the piece of music and Michel Dellio for the poem.
EG