Council of State confirms the appointment of the Valle d'Aosta ombudsman
Reformed the sentence of the Aosta Regional Administrative Court which had deemed the appointment by the Valle Council insufficiently motivated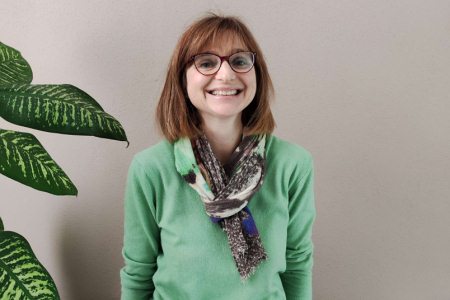 With a sentence published today, the Council of State overturns the ruling of the Aosta Tar and confirms the validity of the election of the Valle d'Aosta ombudsman which took place on 12 January last year. The appeal lodged by one of the candidates for appointment is therefore rejected.
The Fifth Section of the CdS explains that, contrary to what was held by the Aosta Regional Administrative Court, the choice that fell on Adele Squillaci is adequately motivated since it is an appointment of a fiduciary nature.
«The comparative assessment required by the Regional Administrative Court is extraneous to the elective procedure for the identification of the ombudsman of the Valle d'Aosta Region (…) as well as, in absolute terms, the same motivation with regard to the choice ( see State Council, VI, no. 5421/2014). The correlation between the candidates cannot be made in terms of major or minor qualifications (cultural or professional), but of liking and trust that the name has received in the assembly », write the judges.
«Contrary to what the Tar stated, it is radically incompatible, both at a logical and juridical level, to assume that the election takes place by secret ballot and qualified majority, and then to demand that the collegiate body give reasons for the reasons which led to secretly make that vote», reads the sentence.
For an appointment of a fiduciary nature such as that of the ombudsman, the Region complied with the "(reduced) motivation threshold" required.
«Confirmed the goodness of the Valle Council's action»
Commenting on the decision of the Council of State, the president of the Valle Council Alberto Bertin affirms that the sentence confirms « the goodness of the action carried out by the Regional Council in the procedures for the election of Dr. Squillaci. In particular, the Council of State recognized that, since this election was of a fiduciary nature and took place by qualified majority and secret ballot, the council resolution of 12 January 2022 was sufficiently motivated and contained a comparative assessment between the candidates, as expressed in the council meeting and reported in the meeting report.
Elena Giovinazzo