Istat, in Valle d'Aosta the smallest increase in prices in December 2022
The trend variation in the last month of 2022 stands at 8.6%, the lowest figure among the Italian regions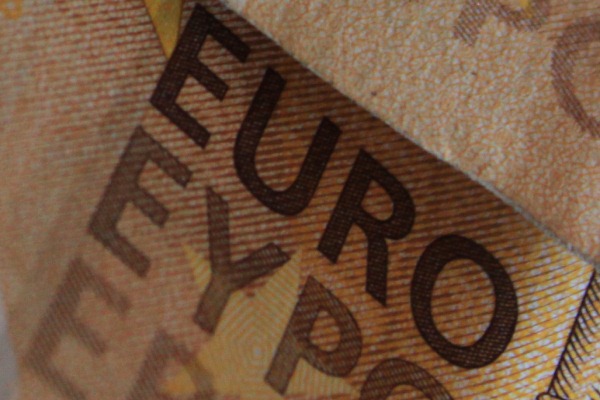 As of December 2022, inflation in Italy stood at 11.6% with marked differences from region to region. In this context, the Valle d'Aosta can consider themselves lucky since the Valle d'Aosta registers thesmaller increase of the prices on the previous month.
The final data released today by theIstat on consumer prices indicate for the Valle d'Aosta an increase in the index of 8.6% in December 2022, the lowest among Italian regions. At the head is the Sicily with 14.2% followed by Liguria e Sardinia (in order +13.6% and +13.2%).
Even in the comparison between regional capitals, autonomous provinces and large municipalities Aosta is at the bottom of the table with a trend change of 8.5 points (in penultimate position there is Power with a change of 9.2 points). According to the calculations of Codacons based on data from the National Institute of Statistics, this increase corresponds to a higher annual expenditure equal to 2,103 euros per family. At the other extreme they are Catania, Palermo e Messina with variations increasing between 14.7 and 13.9%.
Analyzing the spending divisions at a national level, no surprises emerge. In 2022, prices recorded a large acceleration compared to 2021 for "Housing, water, electricity and fuel" (from +7.0% to +35.0%) and "Transportation" (from +4.9% to +9.7%) mainly due to the price dynamics of "Energy goods" present in these two groupings; prices of "Food and soft drinks" (from +0.6% to +9.1%), of "Alcoholic beverages and tobacco" (from +0.4% to +1.3%), of "Clothing and footwear" (+0.5 % to +1.9%) of "Furniture, household items and services" and, in cascade, of the other indicators. Conversely, the prices of "Health services and health expenses"(from +1.0% to +0.8%), while the decrease on a trend basis in the prices of "Communications" is accentuated (from -2.5% to -3.1%).
Clara Rossi