Saison Culturelle, councilor Guichardaz responds on outsourcing projects
Two questions were discussed in the Valle Council on the assignment to private individuals of the technical-administrative and artistic management of the Splendor and of the cultural activities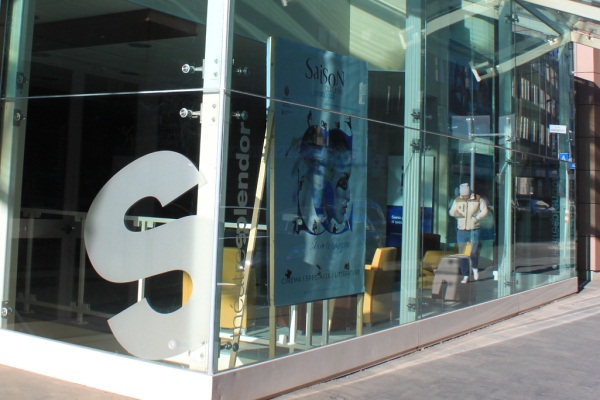 The outsourcing of Saison Culturelle management services will not lead to the creation of a private cultural review. This was assured by the councilor for cultural heritage Jean Pierre Guichardaz when answering two questions from the Fi and Pcp groups in the regional council on the decision to entrust the technical-administrative and artistic management of the Saison to private individuals starting from the 2023/2024 season.
«La Saison Culturelle has always been a flagship of the culture councilorship and an activity that had the aim of bridging the cultural gap of the Aosta Valley compared to other realities», said the group leader of FI Pierluigi Marquis asking what reasons led to outsourcing.
In his reply, councilor Guichardaz recalled that the public tender approved on 28 December concerns the management of the Teatro Splendor in Aosta and the artistic and theatrical activities for a period of two years, with possible repetition for another two. "The reasons behind the choice are different, complex and linked – explained the commissioner -. Until now, the Saison Culturelle has been directly organized by the Cultural Activities Structure: a whole series of activities are carried out internally by the employees and other needs are met by purchasing individual services from various suppliers on the market, this in turn presupposing the completion of further procedures». However, the need emerged on the part of the administration to "particularly deal with the reduction in internal personnel and the related skills acquired through years of direct experience". Consequently, "the intention for the future is to acquire the necessary services from a single private entity".
In any case, «the Region – clarified the commissioner – is not granting the Splendor Theater to a private entity, authorizing it, on the basis of a service contract, to organize "its" cultural season from which to obtain income to remunerate its operated. We are trying to acquire a series of services en bloc while remaining the organizers of the Saison, in order to exploit the possibilities of the market and compensate for the internal lack of personnel ».
According to Marquis, however, "this mixed form will be even more difficult to manage both in terms of objectives and from a technical-financial point of view".
EG