Rejected the appeal of the State against the rankings for emergency switchboard operators
The Constitutional Court declared groundless the questions of constitutional illegitimacy raised by the National Advocate on the 2022 Stability Law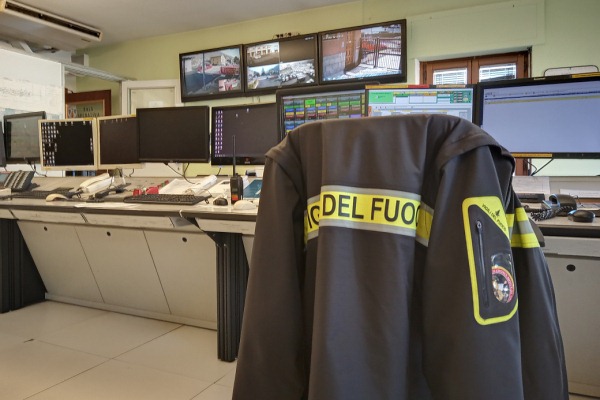 The Constitutional Court rejected the appeal of the Italian government on the 2022 Stability Law of Valle d'Aosta. This was communicated by the president of the regional council, Alberto Bertin.
The Court declared unfounded the questions of constitutional illegitimacy of art. 5 and extended the validity of the rankings for the permanent recruitment of emergency switchboard operators and firefighters. The sentence was published on 28 December.
According to the national Attorney's office, extending the validity of the ranking (approved in 2016) compromised the need to have public employees constantly trained and updated and consequently affected the good performance of the public administration. Furthermore, the extension intervened on the mobility regime of public administration employees which is a state competence.
The judges considered the question unfounded since on the one hand the regional administration has foreseen the carrying out of a professional refresher course for the people already in the ranking and on the other "has not in any way limited the mobility" of the employees.
«The contested provisions – reads the sentence – do not invade the exclusive legislative competence of the State in the field of «civil law», with the consequent unfoundedness of the objections presented with reference to art. 117, second paragraph, letter l), of the Constitution".
The ruling also highlights the particular conditions underlying the extension, namely the suspension of competitions and recruitment during the Covid-19 pandemic and the urgent need for personnel to be hired in a crucial sector for the management of the regional mountain territory.
EG