Cogne Acciai Speciali, green light for the operation with the Walsin Lihwa Corporation
The prime minister approved the transaction 'with some requirements'. Closing expected by the end of the year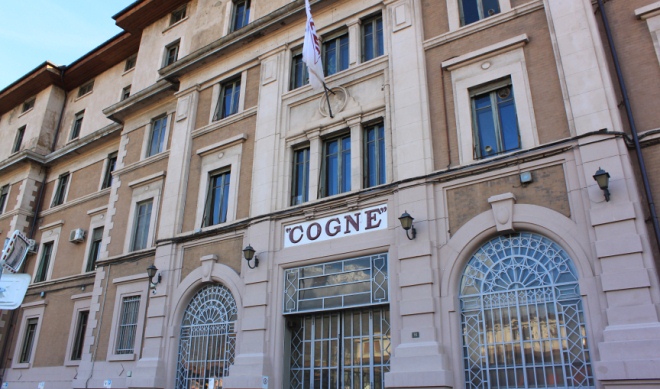 The Italian government has given the go-ahead for the sale of the majority of Cogne Acciai Speciali to the Walsin Lihwa Corporation. After activating the golden power, the Presidency of the Council of Ministers approved the transaction which provides for the transfer of 70% of the Aosta steel company to the Taiwan corporation.
Operation approved with some prescriptions
«The company welcomes the decision of the Presidency of the Council of Ministers, which on 29 September approved the transaction between Walsin Lihwa Corporation and Cogne Acciai Speciali, with certain prescriptions», comments CAS Spa. «The recommendations contained in the Golden Power device they are in line with the initially envisaged integration strategy, which considers the Aosta plant as a fundamental development platform», explains the company.
Closing confirmed by the end of 2022
At this point, the closing of the acquisition "by the end of the year" is confirmed, in line with the timing indicated four months ago, when the company had made public the general agreement reached with Walsin Lihwa, a listed giant on the Taipei Stock Exchange which has 7,000 employees and a turnover of 4.7 billion euros.
Production increases announced
Upon signing the agreement, CAS and Walsin Lihwa indicated their willingness to increase production at the Aosta plant with increases in shifts and employment. According to what was declared, the project will insert Cogne in a group «highly complementary and synergistic, guaranteeing, towards the end, the logic of the "one-stop shop" even for the most complex brands of stainless steel and nickel alloys at a global level».
Marco Camilli